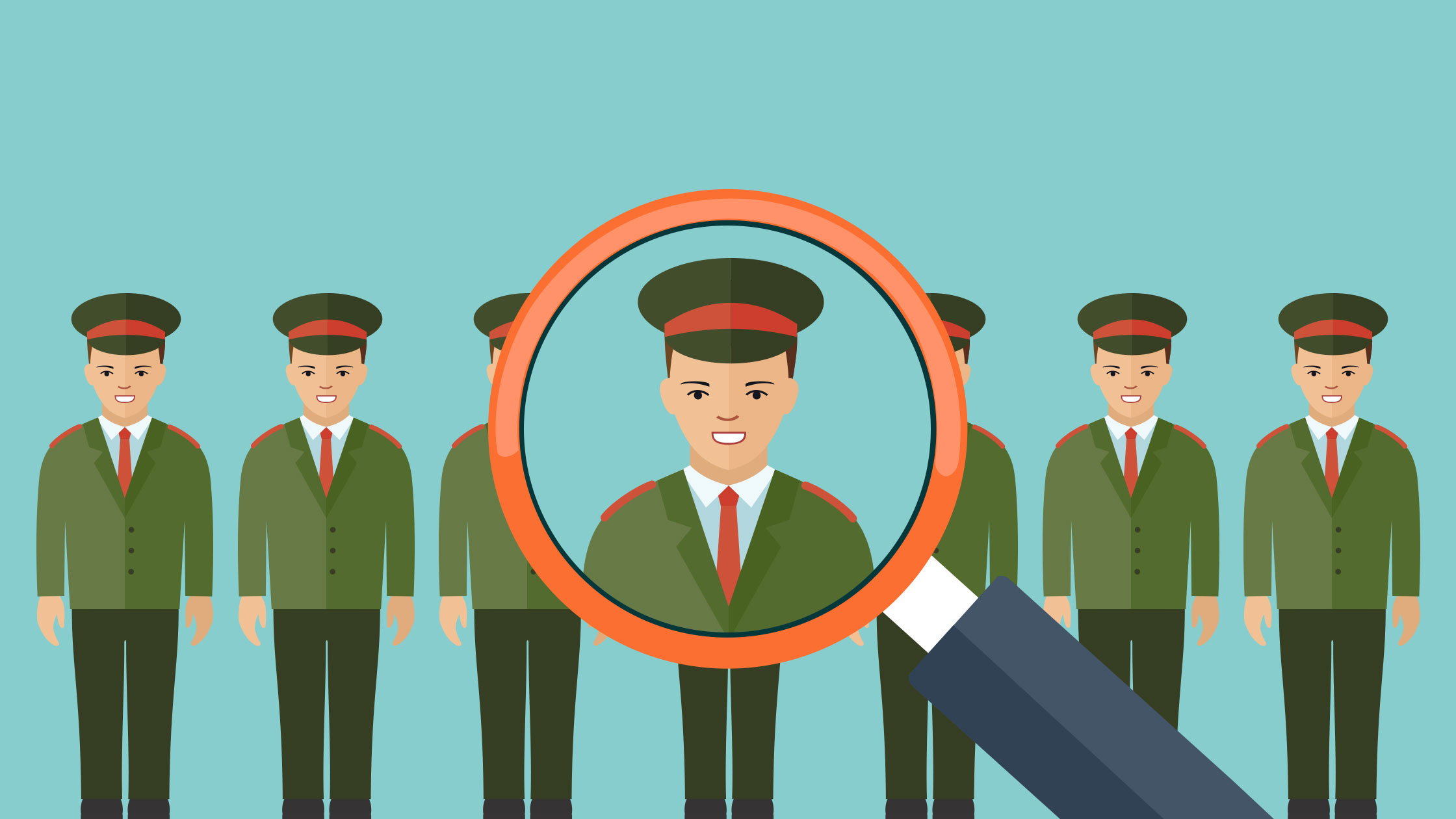 The security guard is an extended member of the apartment community.  Finding the right apartment security agency for your community is very important. There are many facets involved in filtering out the best apartment security agency, and these are quite easy to follow and implement. Once you properly list out and analyze your expectations from an apartment security agency, you will be well on your way to finding the right one.
1. Background Checks
A comprehensive background check is extremely important while selecting a security candidate. Candidates need to be well trained with all the necessary certification. Look for those with prior experience, especially in night shifts, patrolling and log maintenance. Retired policemen also make excellent security candidates. Also, remember to look out for past performance records and any possible criminal history. The safest way to hire good security personnel is through a security agency. Ask them to provide the records of your preferred candidates and remember to follow-up regularly.
2. Effective Equipment
An apartment security agency will provide all guards with a pager, but this will hardly be effective in helping the guard take immediate action. Your contract needs to include a section demanding that all guards from the agency should be properly equipped with radios, cell phones, flashlights, notebooks, pens and vehicles. Providing the security guard with a list of emergency contacts and a phone line will also prove useful. Dress code and attire/uniform are also extremely important.
3. Contractual Issues
It is important that the contract is drawn out carefully. The contract should make it clear that the guard and the agency will be held responsible for any damage due to negligence. Often security agencies include an indemnity clause in the contract that works in their favour. Read the contract carefully and keep an eye out for such hidden costs.
4. Log Maintenance
Log maintenance is an effective way to track the productivity of your security personnel. It should be included in your contract. The entries should be detailed and thorough. Instruct them to record everything; their patrol routes, the entry and exit of visitors or delivery agents, movement of items through the gate, etc. Not only is this helpful in case of an incident, but it also helps locate problems that may arise in the future and help avoid them.
Good security guards are a necessity for an apartment complex that touts of being a safe haven for its residents. Get the insights of every person from your apartment association while framing certain clauses of your contract, and once an agency has been selected, open all channels of communication between the residents and the guards in order to make things smoother and easier for both parties. You can search through the ApnaComplex database of security agencies and find the one that meets your requirements.
---