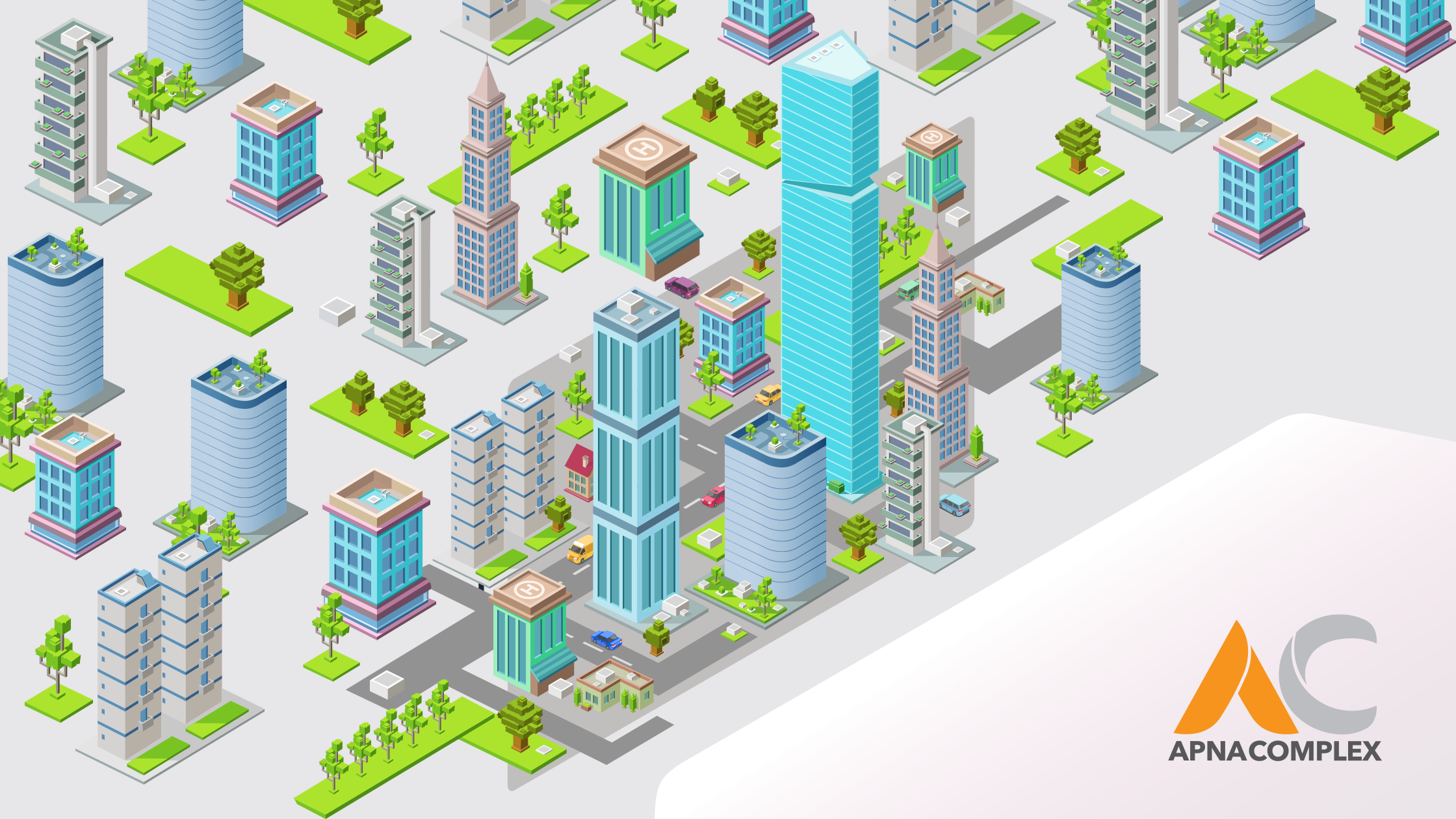 ApnaComplex is one among several available Apartment Management Apps. Our customers have many other options that provide similar services. But what makes ApnaComplex the most preferred apartment management service in India? Allow us to tell you:
Thought Leaders:
We believe in setting the benchmark for our field. Our innovation is nearly two years ahead of any other portal in Society Accounting and Social Management. We are the first to bring Society Management to the Smart Phone Generation. We introduced India's first and only Collection Gateway for housing societies to solve the problem of NEFT reconciliations for every Housing Society. Using Collection Gateway residents can add the unique account number allocated to them as beneficiary and automate the monthly transfer of dues.
Super High Configurability:
Life in each apartment complex is different. The requirements and expectations from each one are unique to that complex. We understand this perfectly. As a consequence, our portal is super customizable. You can configure the plan to your requirements at prices that are pocket-friendly.
Data Security:
At ApnaComplex, we understand that cybersecurity is extremely important. Your personal information is kept extremely secure and access to it is limited. No information is divulged without your express permission. Beyond this, ApnaComplex is the first portal that offers secure browsing using SSL (Secure Socket Layer). Data Security is one of our primary aims.
Data Privacy:
ApnaComplex offers the most private portal in the industry. We do not bombard you to buy from various service providers to earn commissions. There are no ADs on either our portal or our App. We dislike ADs as much as you do.
Support for Federations:
ApnaComplex is the first portal that offers support for Federation of RWAs. Federation of RWAs can add member associations and easily communicate across all. Notices posted in Federation can reach all members of its member associations providing a unified platform for the entire neighborhood. This means that it is not just about your complex who can benefit- but about the entire neighborhood!
SMS to DND Numbers:
While we understand that residents don't wish to receive constant notifications from the app, we also understand that certain messages are extremely important. So if a committee member decides that a certain message is too important to be missed, they have the option to send it even to those numbers registered under DND.
Easy to use:
ApnaComplex offers a "Complete Accounting Package" that can be used by Chartered Accountants and Treasurers with no accounting background with equal ease. In addition, ApnaComplex supports multiple roles like Accounting Admin, Accounting Assistant, Data Entry Operator, and Auditor to delegate accounting work. ApnaComplex Accounting is designed and developed by a team with real-life experience in social accounting as committee members and treasurers so we understand what you need.
Continuous Upgrades:
Despite having the most comprehensive set of features already, we are continuously working to enhance and update our services. Quite a few enhancements are the result of customer requests for new features. So, all our customers benefit from the collective wisdom of hundreds of societies. Also, this allows you to streamline the experience to your needs.
Excellent Support:
We strive to delight our customers, period. You have live chat, email-based support, phone-based support, online help, and manuals to take care of your needs.
ApnaComplex is dedicated to making the management of your apartment complex a well-oiled machine. For that, we believe that convenience is key. To bring this convenience to your apartment complex click here to create a free portal.
---